HIGHLIGHTS
Mia Cucina applies a timeless black and white to bring a style to the kitchen. The large windows bring abundant natural light into the home, making the interior stays fresh and inviting. European ultra-compact surface materials, embellished with veined textures and antique bronze recessed edge pull, contribute an aesthetic in rich layers.
FEATURES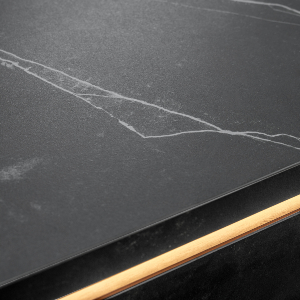 The extremely natural texture and soft touch of European ultra-compact surface material help turn your kitchen into a unique space.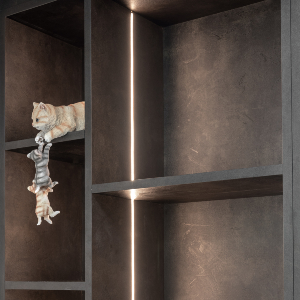 The built-in LED sensor lights are convenient for users to access items at night, showing the thoughtfulness of Mia Cucina.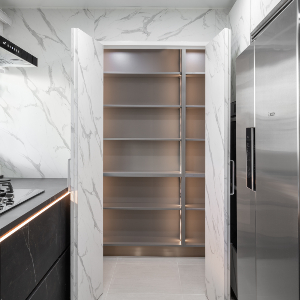 Mia Cucina adds a storage room to use up the space from the ceiling to the floor, which is perfect for keeping all sorts of clutter behind the closed door.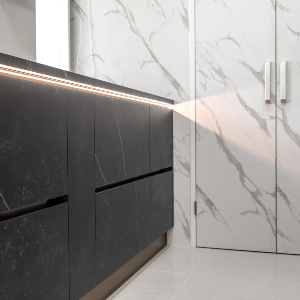 The kitchen can be soft and cushioned with built-in lighting filtering in.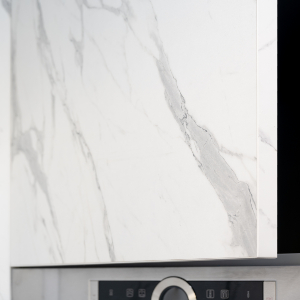 Mia Cucina cabinets are made of imported Italian materials with intricate textures and subtle grain.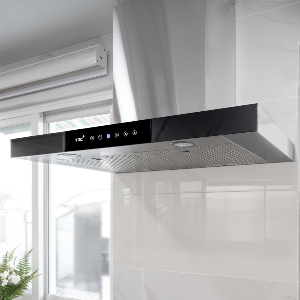 With a streamlined design, effective and quiet extraction, TGC range hood is definitely a must-have item for open kitchens!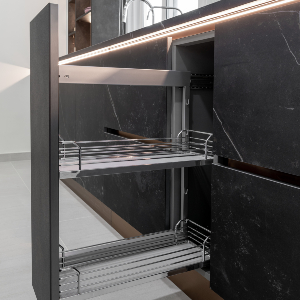 The pull-out unit located underneath the stove allows easy access to necessary ingredients and items while cooking.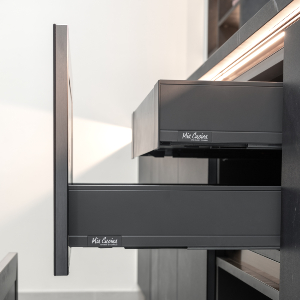 Available in various sizes, users can neatly store all kinds of kitchen utensils according to different purposes.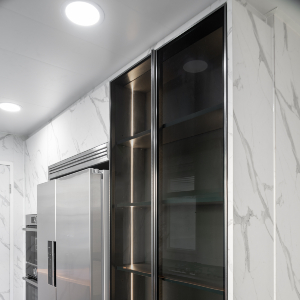 Glass doors of cabinets can deliver an extra visual punch and spice up cabinetry with light flow freely.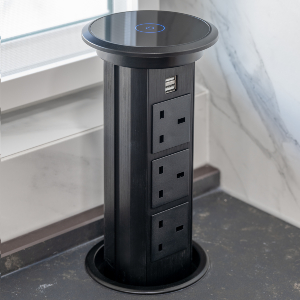 Pop-up power socket installed in the base cabinet can be raised when in use, making it smart, convenient and aesthetically pleasing.
Back